Aluminium Goals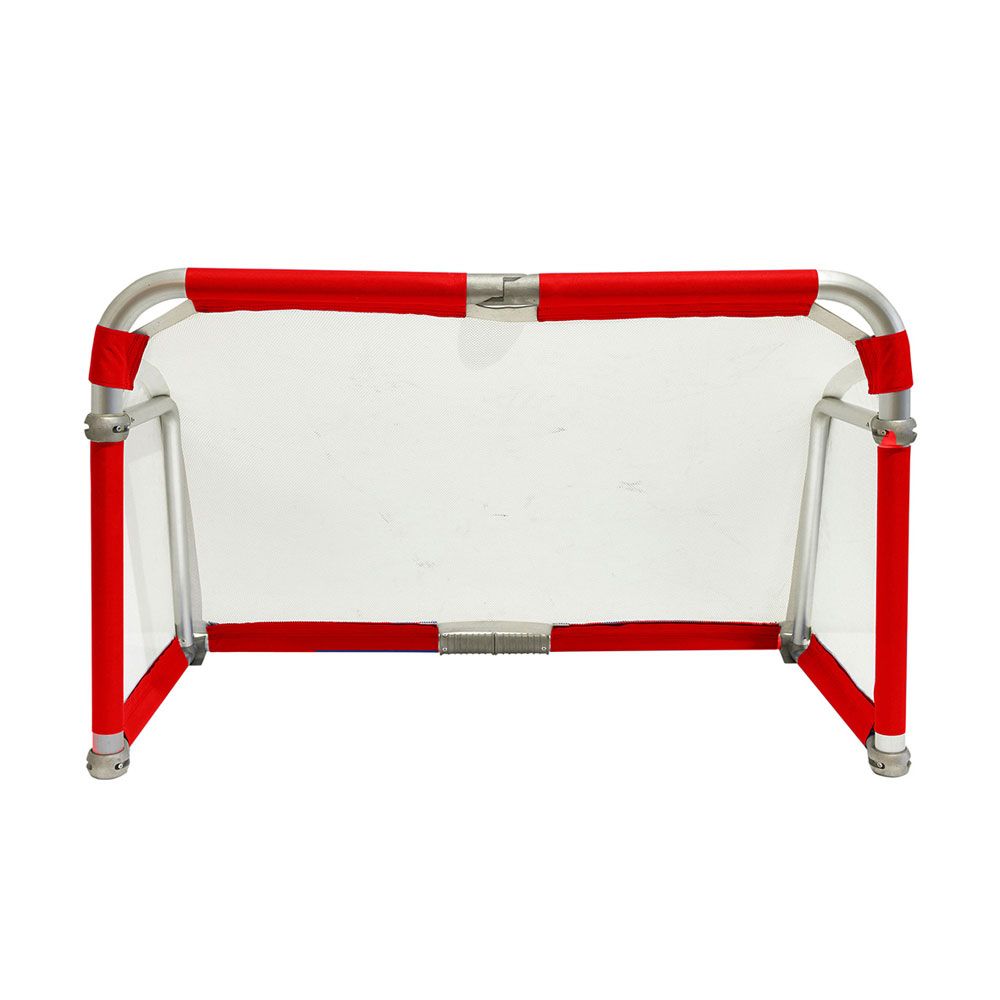 21 February 2022
Cigno Sports are proud to present their new Aluminium folding goals. These goals are designed with a unique folding mechanism specifically for super quick setup & pack up.
Cigno has spent the last 24 months testing these goals and has these specifically manufactured from heavy duty light weigh aluminium, making the frame durable and almost indestructible.
Pairing the heavy duty frame with a heavy dutry durable polyester netting, these goals are the perfect for small training matches for kids right through to adults.
These goals are sold as an individual units
The product are in stock now and ready to ship.